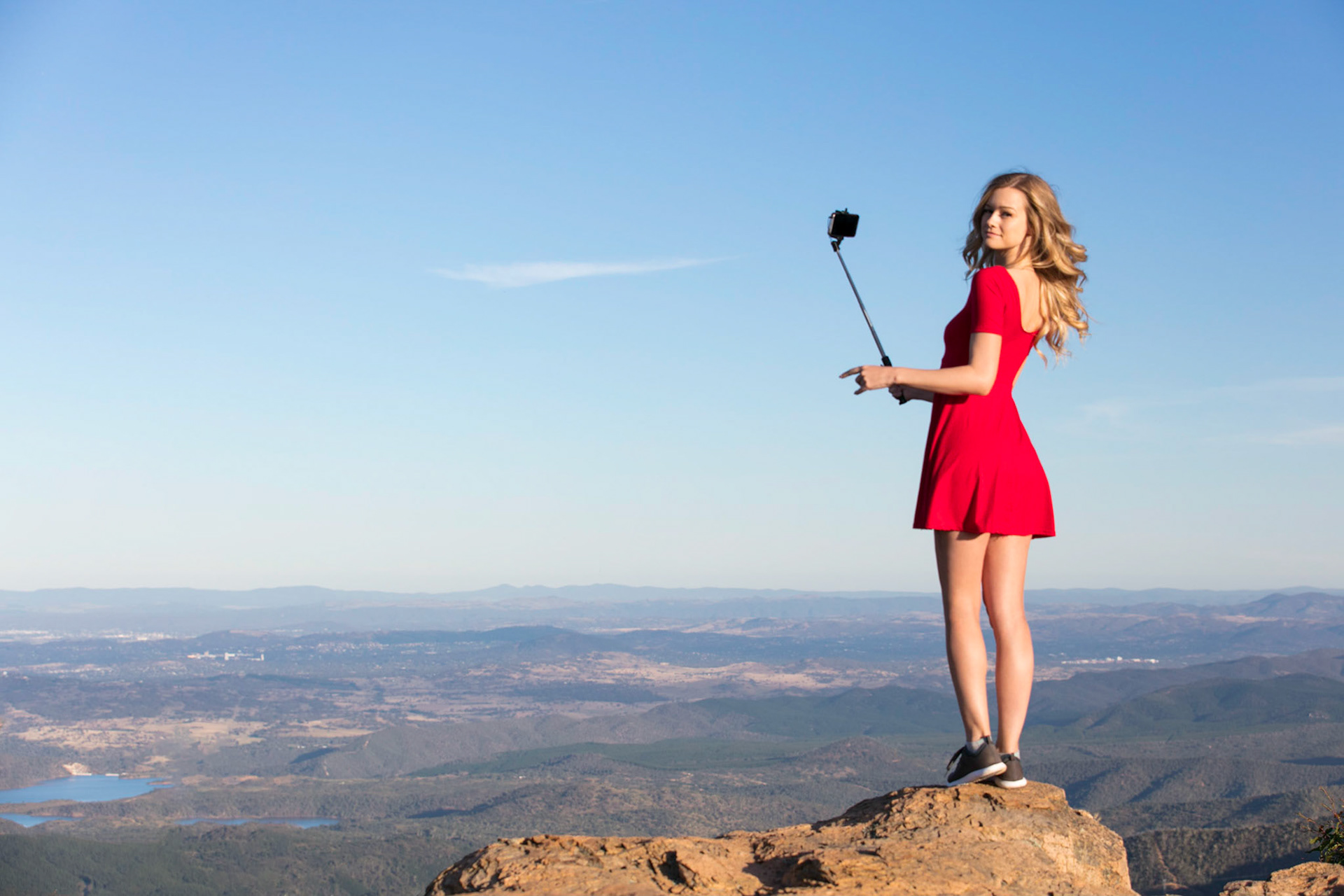 Photographer principally people as portraiture or fashion and lifestyle; but also landscapes and built environment.
I have a passion for the nude as art. For me there's an honesty, a reality that is best expressed with human form. It's about light and form but mostly beauty.
I also wander about, producing travel media.